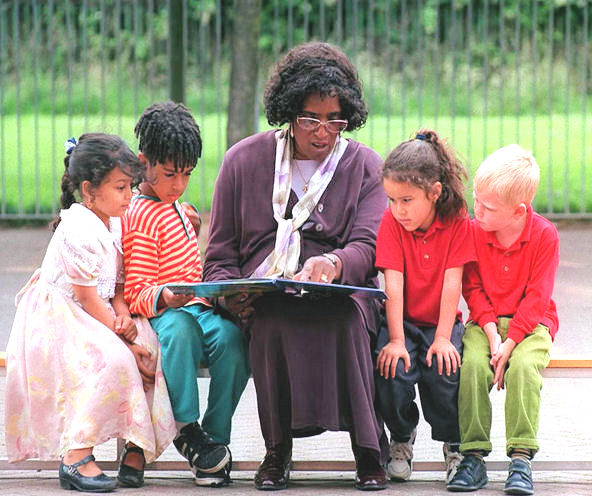 Betty Campbell has been awarded a posthumous honorary Doctorate from the University of South Wales. Betty Campbell was a pioneering educationalist, community leader, and activist. Born and raised in Butetown, Cardiff, to a working-class family, she grew up determined to become a primary school teacher.
She was one of the first women to attend Cardiff Teacher Training College. She went on to teach, and then in the 1970s became headteacher at Mount Stuart Primary School, making her Wales' first Black headteacher. Mount Stuart Primary School became a template for multicultural education.
Betty Campbell`s influence on public life continued to grow, and in the 1980s she became a board member of BBC Wales. In 1998, Betty was invited to meet Nelson Mandela on his only visit to Wales.
Betty Campbell became well known as a Welsh community leader, social activist, and pioneering educationalist. She was determined to make a difference and shape the lives of the students she taught.
Betty Campbell was chosen by the people of Wales to have a statue created in her honour. In September last year the statue was unveiled in Cardiff's Central Square.