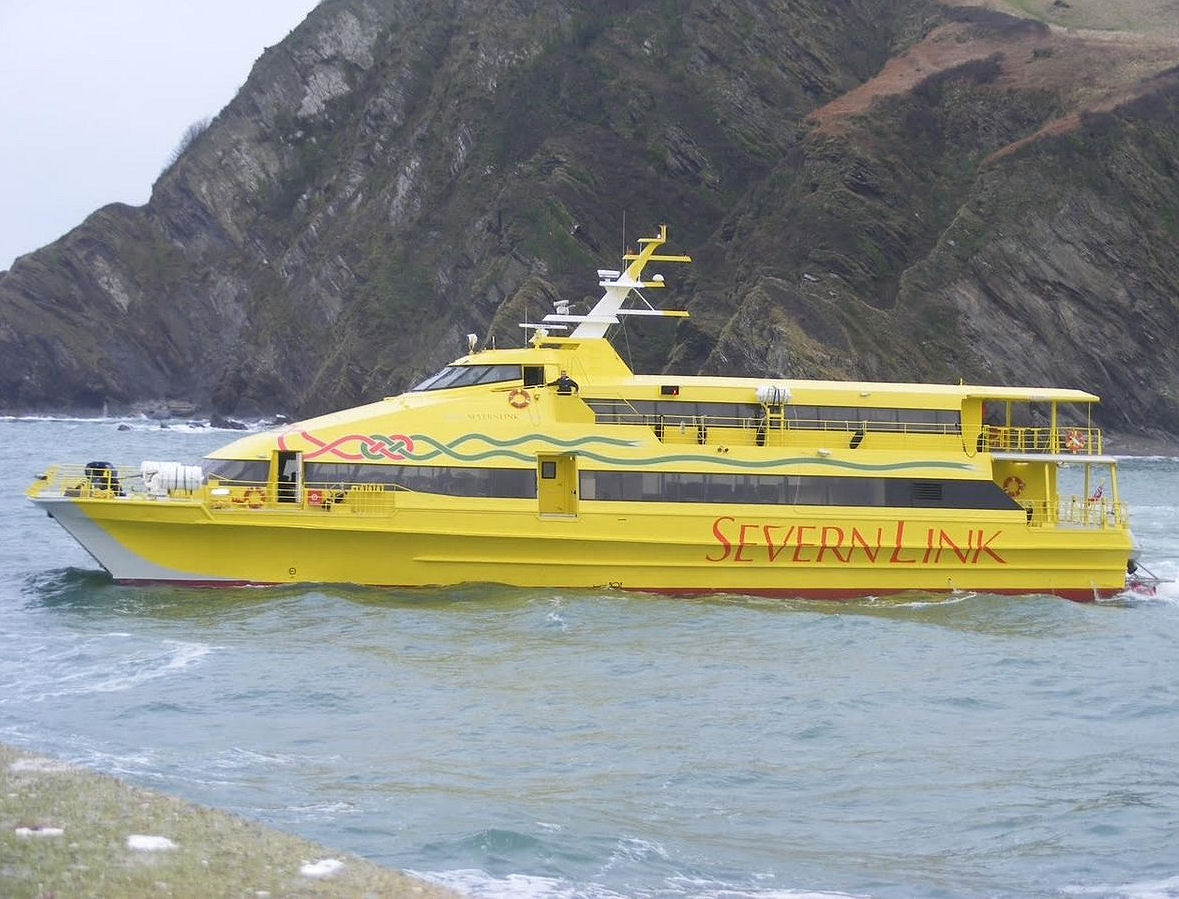 Proposals which could result in a passenger ferry service between Swansea and the south-west of England are being taken forward. Councils on both sides of the Bristol Channel are looking into clean energy propulsion systems for any future route. They will examine a range of factors including the requirements of the terminals and the type of the craft which would potentially operate across the route.
A ferry service would be a massive boost for tourism and business – to think you could cut your travel time from South Wales to Devon and Cornwall by half, and of course it would have environmental benefits too: taking cars off the road and introducing ferries using green energy. Ferries could be powered by hydrogen produced from electricity generated using renewable resources.
Over the years, the pleasure steamer Balmoral, and paddle steamer Waverley, have offered summer sailings across the Bristol Channel, stopping at Swansea and Ilfracombe in North Devon, among others.