---
1:
The most popular sports in Wales are probably rugby and football. Most towns and villages have teams who play in amateur leagues. Many schools and colleges have student teams.


---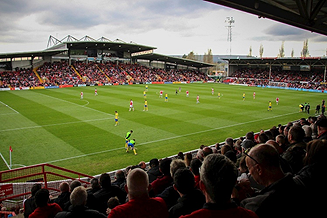 2:
The large towns and cities have teams which play at purpose built stadiums. Wrexham football club is one of the oldest in Britain. It has recently been bought by two American film actors, who have brought much needed funding and publicity for the club.


---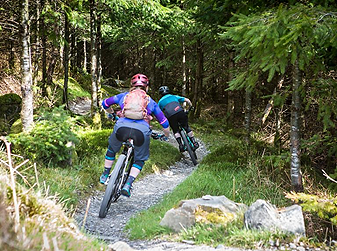 3:
Some large areas of forest have been developed as locations for mountain biking. In Coed y Brenin in North Wales, a network of bike trails has been constructed, ranging in difficulty from beginners to expert riders.


---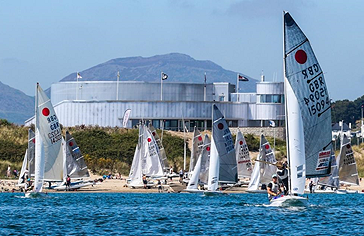 4:
With its long coastline and many small ports and fishing villages, Wales provides many opportunities for sailing and other water sports. Marinas have been constructed in the main centres. Pwllheli is a venue for national and international sailing competitions. It is the home of the national sailing academy, located in its modern building alongside the harbour.


---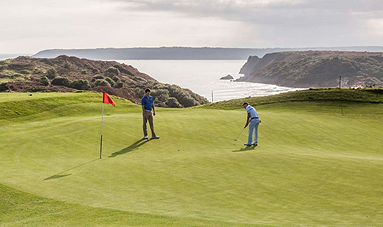 5:
Wales has a number of well known golf courses. Major international competitions are held at the Celtic Manor near Newport. Perhaps the most spectacular golf course is at Morfa Nefyn, where the greens extend along a narrow headland with cliffs on both sides.


---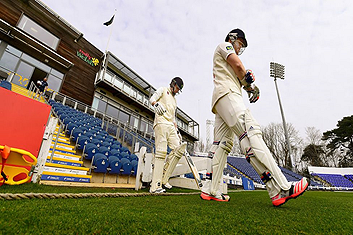 6:
Cricket is popular around Wales and many towns and villages have cricket fields. The Sofia Gardens cricket ground in Cardiff is the home of Glamorgan Cricket Club and a venue for international matches.


---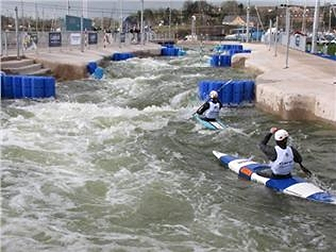 7:
White water canoeing popular on many of the mountain rivers in Wales, with competitions held at locations such as Llangollen on the river Dee. A canoe training facility has been built at Cardiff Bay. Water is pumped into a concrete channel to produce waterfalls and rapids.


---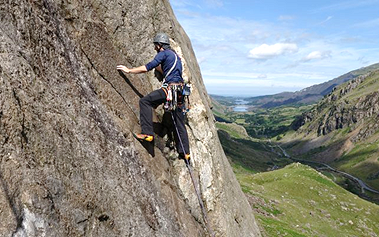 8:
Snowdonia has long been famous for rock climbing. It is the area used for training by the first team to climb Everest. A number of outdoor adventure centres in Snowdonia provide courses in rock climbing, along with other outdoor sports such as canoeing and mountain biking.


---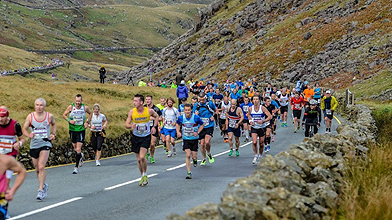 9:
Long distance running is popular, and a number of mountain races take place across Wales each year. The Snowdon marathon follows a course around the base of the mountain. Annual races also take runners to the summits of the main mountains, including Snowdon and Cader Idris.


---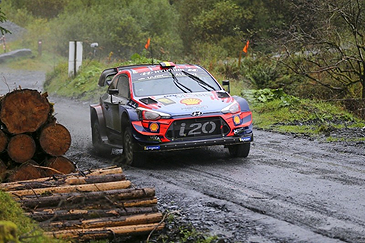 10:
Forestry tracks in Wales are used for stages of international car rallies. The tracks can be safely closed to other traffic, and provide exciting driving conditions. Rally drivers from Wales have gone on to win major international competitions around the world.


---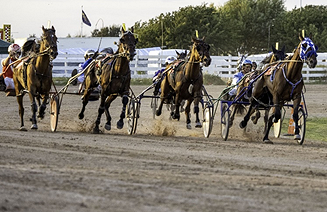 11:
Wales is well known for breeding horses. There are classes for horses and ponies at all the main agricultural shows around the country. Competitive trotting races are held at several tracks in north and mid-Wales.


---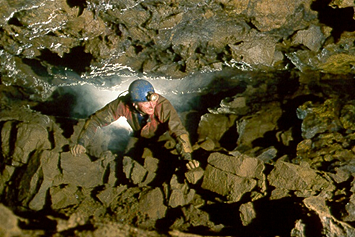 12:
Exploring caves and old mines is popular, although this should only be undertaken in organised groups with an experienced leader. The main limestone caves are located at the heads of the South Wales valleys, close to the Brecon Beacons mountains.